P.A. 4 / S.O. 4.1 - N. 359
ALMONIT-MTC
Albania, Montenegro, Italy, Multimodal Transport Connectivity
Project Summary
The overall objective of "ALMONIT-MTC - Albania, Montenegro, Italy Multimodal Transport Connectivity" is to increase cross-border accessibility, promote sustainable transport services and facilities and improve public infrastructures. In particular, four multimodal maritime transport connections will operate between Italy, Albania and Montenegro, while a new pilot multimodal transport on Lake Shkodra will connect Albania with Montenegro. For Albania, this is the first intervention in international inland water transport. The direct beneficiaries are citizens and local public authorities, that will benefit from intensified socio-economic interaction, as well as increased skills and capacities in asset management.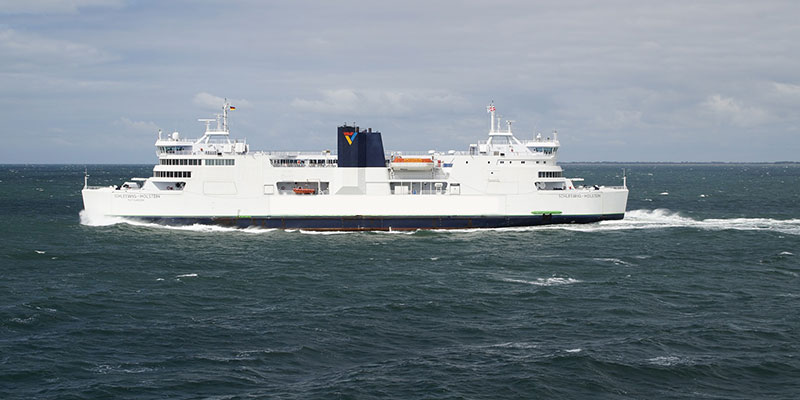 | | |
| --- | --- |
| Total budget | 6,843,359.68 EUR |
| EU Contribution | IPA co-financing 85% |
| Duration | 2019 / 2022 |
Main Outputs
One multimodal inland water transport connection facilitated. This output will create a new inland water link between AL and MNE through enabling multimodal transport connection in the Shkodra Lake. Specifically, this new connection will link the Port of Virpazar in MNE to the piers in AL.

Multimodal maritime transport connections established. This output will create new maritime links between Region of Puglia and Molise between the ports Termoli - Vieste.

Land transport connectivity between the port of Bari and the airport of Bari due enhanced.
Project Partnership
Lead Partner
Fondi Shqiptar i Zhvillimit (AL) - Contacts: Aurora Alimadhi - aalimadhi[at]albaniandf.org
Project Partners
Regione Puglia – Dip. Mobilità, Qualità Urbana, Opere Pubbliche, Ecologia e Paesaggio (IT)
Ministarstvo Saobraćaja i Pomorstva Crne Gore (ME)
Regione Molise, 1° Dip. Presidenza Giunta Regionale (IT)
Associated Partners
Opština Bar (ME)
Bashkia Shkoder (AL)
The Apulia Region focuses on mobility by sea